OUR APPROACH
Caring is part of our DNA at Territoria Civil. We know how important it is to manage safety, quality and environmental risks for our customers and for the communities we work in.
We don't cut corners.
We pride ourselves on giving customers the right guidance on identifying, assessing and managing any hazards from the start of a project right through to the end.
HEALTH AND SAFETY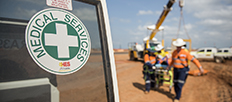 We keep our people safe. Caring about physical and mental wellbeing is our priority, and we believe in creating a workplace that supports our team to do their jobs.

ENVIRONMENT & COMMUNITY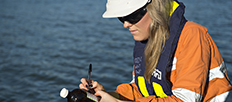 We want to leave our communities in a better state than we found them in. We are focused on the future and are serious about our responsibilities to the generations of Territorians to come. Our teams work hard to minimise the impacts of construction on the local environment.