MARKET SECTORS
Territoria Civil is a fully integrated infrastructure, building and rail business offering our customers a total service solution across the entire project lifecycle.
Our team has a strong history of working on multi-discipline projects, both large and small, and is well placed to deliver quality results for our customers and the Northern Territory community.
INFRASTRUCTURE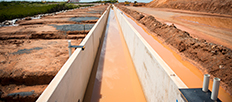 Our broad range of experience includes civil infrastructure projects such as roads, ports & marine, oil & gas resources, utilities, agribusiness and bulk earthworks. Our business is also supported by our large fleet of plant and equipment.

BUILDINGS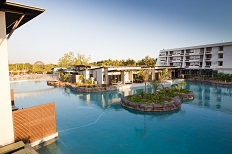 We deliver for public and private customers across a wide range of sectors, including: airports, health, education, Defence, commercial, hospitality & recreation, retail and industrial buildings.