DELIVERY MODELS
Territoria Civil consistently delivers projects underpinned by cost effective design, safe construction methods, value-adding innovations and environmentally sensitive performance.
Our commitment to outstanding project management remains constant regardless of the scale and complexity of the task.
CONTRACTING TYPES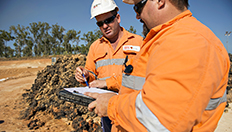 We offer expertise in vast range of contracting types, including: j
oint venture, construct only, design & construct, managing contractor, cost reimbursable, ECI, PPP - just to name a few.


PROJECT DELIVERY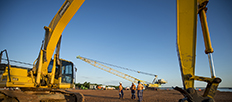 We seek opportunities to add value through innovation.
Innovative procurement strategies
Project management
Construction capabilities.

PROJECT PLANNING
We undertake a combination of the following activities during the project lifecycle:
Project feasibility
In-house design management
Lifecycle costing.