CAREERS
Looking after our employees means that we are dedicated to providing a safe workplace, innovative training, career development opportunities and a supportive culture.
Territoria Civil prides itself on workplace diversity, high performance and giving our employees every chance to succeed.
See our Job Opportunities for a chance to join a team that is transforming the Northern Territory.
JOB OPPORTUNITIES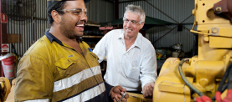 Be part of a strong and committed team working on some of the biggest and most challenging projects in the Northern Territory. Search for job opportunities on the John Holland website.
READ MORE
OUR TEAM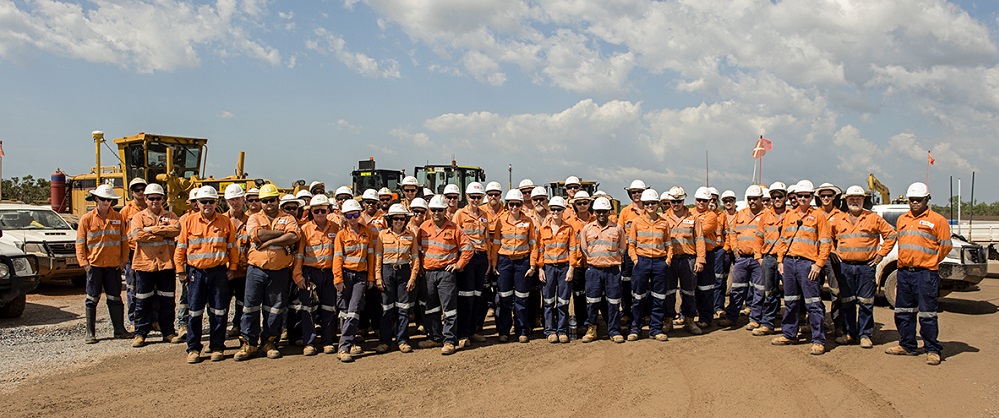 We believe strong local involvement is essential to enhance local benefit. We are fully committed to engaging with local suppliers and and local people wherever they are available.
READ MORE